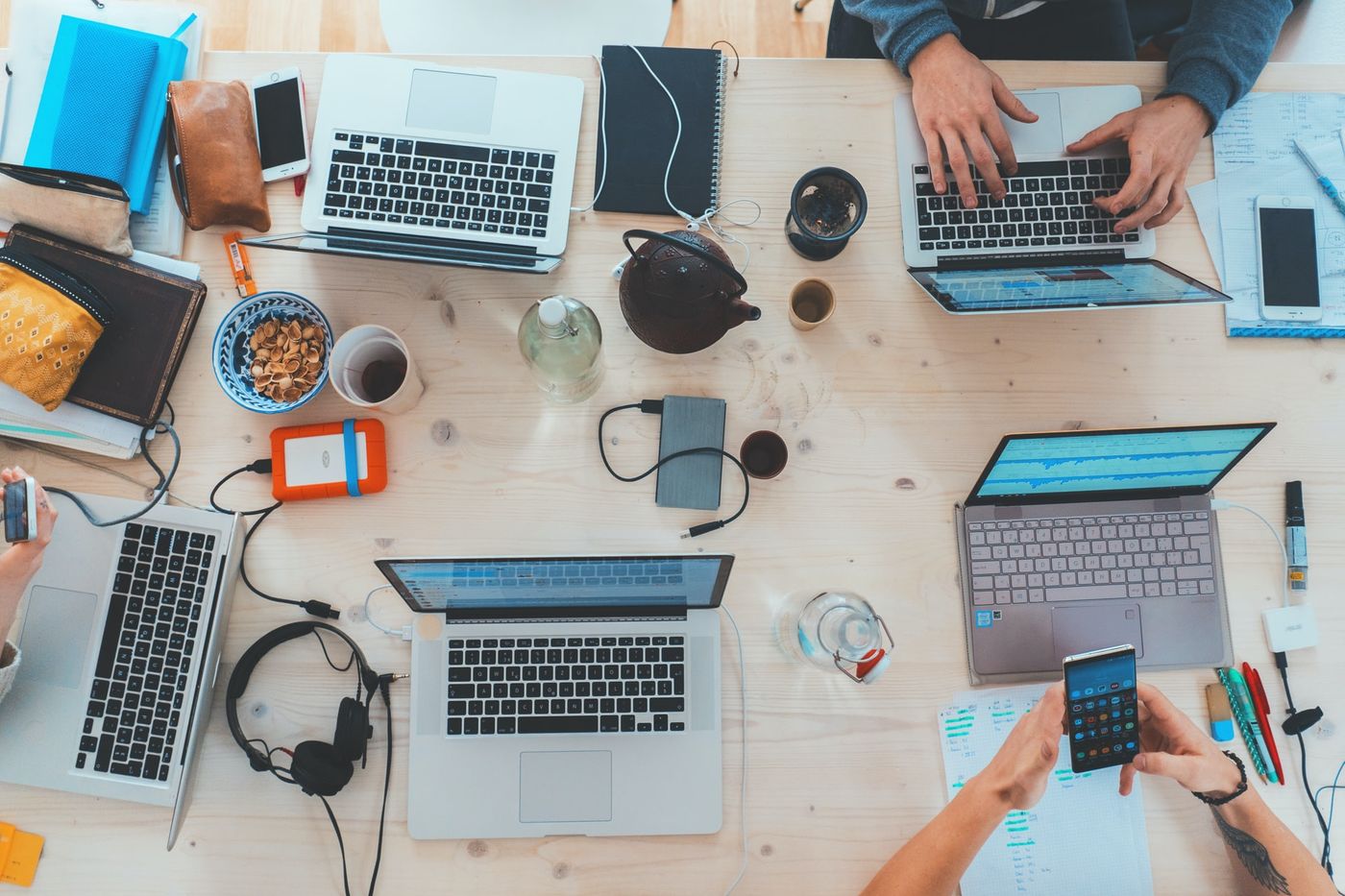 Cause Marketing Trends To Follow in 2020
Why Use Cause Marketing?
Causes that affect large populations can have an immense impact on the success or failure of any given organization, whether it's a small business or a multinational corporation. This has always been true, but 2020, although just more than halfway over, has already shown itself to be a gamechanger in the PR world. Since the year began, we've already seen a significant media emphasis on socially-driven issues, from the COVID-19 pandemic to the resurgence of the Black Lives Matter movement.
For these reasons, implementing an innovative cause marketing strategy matters now more than ever. In this article, we'll review some of the cause marketing trends that we've seen in 2020, and explain how each of these patterns can shed light on how to execute a more impactful issues-driven communications campaign.
What COVID-19 Can Teach Us About Cause Marketing
It's difficult to go a day, let alone an hour, without being reminded of the global COVID-19 crisis, but it's worth mentioning for the sake of explaining what constitutes an effective cause marketing campaign in 2020.
The World Health Organization and the Centers For Disease Control have worked hard to keep the public informed and up-to-date on the progression of the novel coronavirus. What has made their communications campaign one of the most effective in the history of public health crises is social media.
COVID-19 is arguably the first global health crisis to emerge since the rise of digital behemoths such as Facebook and Twitter, but the WHO and CDC have used this to their advantage by monitoring and measuring the questions and hashtags that crop up in discussions about the pandemic. Granted, there is still a concerning amount of misinformation and political disinformation circulating around the internet, so it is important to use a discerning eye when assessing sources of data or statistics on the coronavirus.
When it comes to cause marketing, even the unfortunate and uncertain circumstances surrounding COVID-19 can be framed in a way that ensures your brand image survives, and even thrives. Continue to promote your business by posting social media content that highlights the steps you've taken to flatten the curve. If you're employed with a nonprofit organization, rally up some coworkers and raise funds for frontline workers with a fundraising event, such as a live-streamed concert or drive-in theatre event — socially distanced, of course!
As you track audience feedback through Instagram and Google analytics, you'll be able to see, in real time, how your targeted public feels about your methods. This allows you to more dynamically modify your cause marketing strategy, increases the likelihood of successfully establishing a positive brand reputation, and ultimately can contribute to greater revenue streams.
Connect Social Movements To Marketing Movements
Black Lives Matter (BLM) has grown into one of the largest and fastest growing social movements since the tumultuous decade of the 1960s. Although it's certainly advantageous to support this important cause on digital platforms and social media sites, your cause marketing strategy will have to expand beyond the smartphone screen if you want it to make a lasting impact.
One of the most effective yet simple ways to do this is by adding explicit signage in support of BLM to your organization's property. If you work in construction management, add an easy-to-read banner to a project site's scaffolding. Small businesses and mom-and-pop shops can follow suit, whether it's a poster in the window or a standee on the lawn.
When communicating with your targeted audience, whether it be in person or through an alternative means of contact, such as email, make it apparent that your support of social justice issues is not a fleeting trend. Your business values — racial equality, diversity, etc. — should reflect that what you're endorsing currently aligns with what you've upheld in the past, and will continue to promote in the future. To do anything otherwise would not only be unethical — it may literally put you out of business.
Align Digital Marketing Materials With Contemporary Causes
Since the internet has become the platform through which most people prefer to get their daily dose of information and entertainment, digital marketing is one of the most critical elements of any successful organization's strategy. By making sure your business, nonprofit or brand aligns with contemporary social issues online, you can not only support worthwhile causes but turn them into profitable conversions as well.
When developing content or branding materials for your organization, consider which social causes speak to your audience as much as they speak to you. Whether it's an environmental issue, a social justice cause, or something as formidable as a worldwide pandemic, your ability to relate the subject matter back to your brand in a positive way is the first step toward establishing relationships with your customers or supporters based on genuine common ground and a sense of shared humanity.
For more information on aligning your public relations and digital marketing strategies with the social issues you feel most passionate about, contact AWAKEN PR today.